Rahul shares with IG Magazine's Editor-in-Chief Jasmine Bedi, how the gig-economy company uses connectivity to support its expanding array of businesses that are revolutionizing the way world currently moves and buys.
10+ billion trips till date, 93+ million monthly platform consumers, 4.3+ million drivers and approximately 15+ million trips each day across 63 countries sum up Uber's reign over the taxi industry. Moreover, the world's largest gig-economy company has roughly 25,000 corporate employees and over 35,000 BPO agents. That's a huge number of people who are required to be connected in some way to make it all work. At Uber, Rahul's team helps manage the connectivity relationships and supply chain operations. The truth that "If there is no connectivity, there is no Uber!" inspires his team to come to work every day.
His team works with the immensely smart technical engineers behind the scenes to ensure summoning a cab is just a tap away. The team not just helps connect riders to drivers and couriers to eaters; the team also links Uber's operations in more than 700 cities worldwide. Besides this, his team helps manage Internet connectivity and any connectivity that physically connects the offices, data centers and hubs together. That means selecting the right partners, installing, operating and maintaining networks, as well as IoT (Internet of Things) and wireless devices via data, messaging and voice. Uber is lucky to have hundreds of connectivity partners and vendors that help Uber make its networks, wireless, IoT, messaging, voice and contact center-tech landscape its competitive advantage.
Things Moving People & Things
What began as a simple ride-hailing business idea turned into a multifarious, global logistics player with a mission to "ignite opportunity by setting the world in motion"—transforming an entire industry in the process. Uber started with just people moving people (rides business), but today, also involves people moving things (eats business, freight business), things moving people (scooter business, bike business), and things moving things (drones being tested for Eats deliveries). Peer-to-peer ridesharing, ride service hailing, food delivery, and a micro-mobility sharing system are just some of the services that this multinational transportation company offers. You need a lot of connectivity and supply chain relationships to support these various business lines.
The IoT is another area that is extremely important to Uber. Any time things move people, or things move things, that's IoT. Take Uber's two-wheeler service, as an example. IoT enables Uber to manage the bikes and scooters that are made available to Uber customers using the company's app. When things start moving people and things, we really need these 'things' connected reliably and cost-effectively.
UberEATS, an on-demand meal courier service launched in 2015, also leverages IoT. The service has been applauded for its user-friendly process and features, and includes a growing number of restaurants under its umbrella. Before placing an order through the app, customers are notified of the estimated delivery time and price. Once the order is placed, the app corresponds the details to the restaurant's iPad, Android device or Uber tablet. Most restaurants have Uber tablets, which are all IoT or, as formerly known, 'M2M', or machine-to-machine, connected.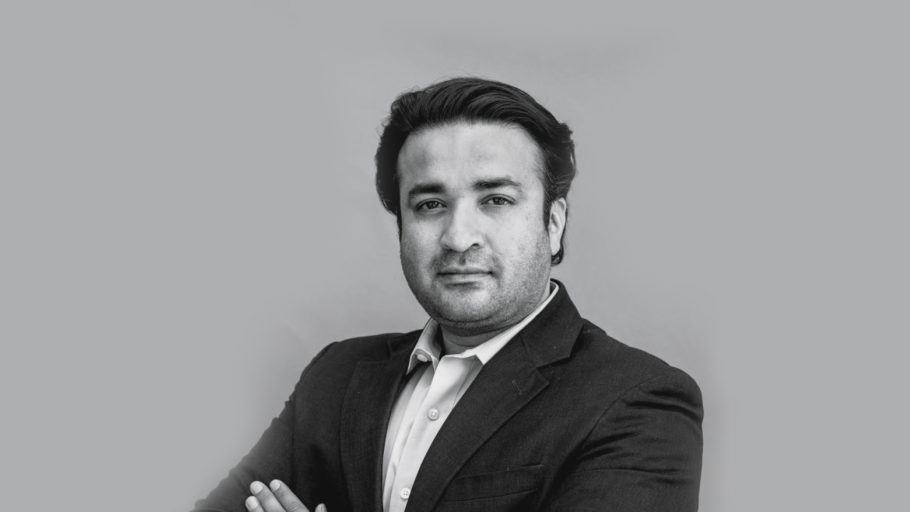 IoT is also necessary for self-driving cars. Without IoT, it's impossible to locate where these cars are, as in the longer run, these cars will have no drivers to call. Although in its nascent stages, self-driving vehicles, introduced in 2016 in Pittsburgh, are piloting their way through select cities. Uber currently has hundreds of autonomous cars being tested. The company developed its latest self-driving vehicle in partnership with Volvo Cars, the Swedish automaker, and a world leader in automotive safety. The autonomous vehicle industry has the potential to add another trillion dollars into our economies.